Wine making
What do you get?

Every kit makes approximately 30 bottles

What does it cost?

Our wine making kits are available at a price for everyone

What's involved?

Pick a wine kit, give it some time, bottle & enjoy

New to personal winemaking?

Introducing the new 5 bottle wine kit from World Vineyard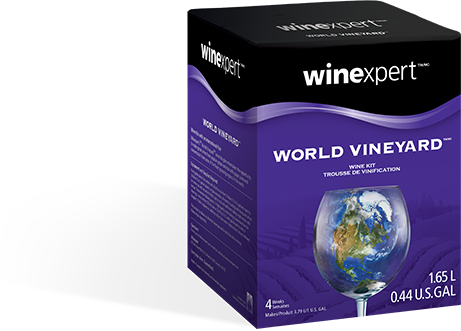 This kit is the perfect size to get you started crafting your own wine!

Introducing LE17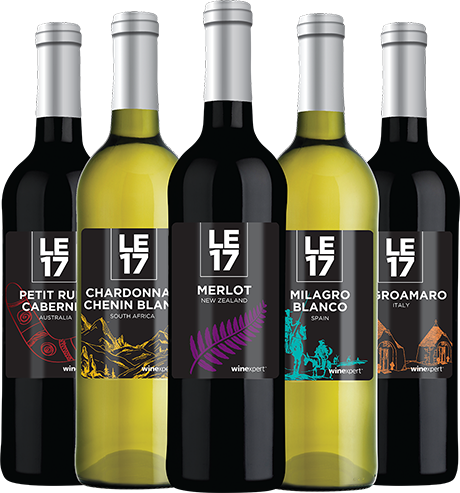 Continuing the tradition with five remarkable wines from five remarkable regions.
What's New?

View All News
Impressive Pairings
Looking for the perfect accompaniment for your favourite wine? Check out our Impressive Pairings for delicious, easy to make recipes and the wines that best compliment them.
This month's pairing is
Pancetta & Egg Pasta

View Pairing
Wine Spotlight
Ready in 6 weeks

Ready in 6 weeks

Ready in 6 weeks

Ready in 6 weeks

Ready in 8 weeks

View All Products
Store Locator
Let us help you find Winexpert store locations near you.